Invisible Laptop Stand
Laptops are a boon to mankind and are known for their convenience. But, many of us, who use laptops for long periods, may suffer from strain in the hands and neck. A healthy way to correct your working posture is to use laptop stands. But, Traditional laptop stands are bulky and impossible to carry around. Armilo folding invisible laptop stands India is portable, lightweight, and practically invisible. Whether you use your laptop from the office desk, from a cafe, or are heading to your next big meeting, Armilo invisible laptop stand is a weightless solution to carry and use your laptop wherever you want.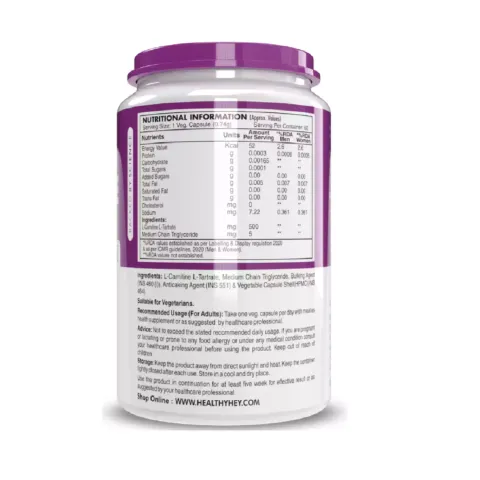 Product Description
Convenient to Attach and Reattach –
Armilo invisible stand comes with a strong adhesive that you can attach to the back of your laptop quickly. It can also be removed without damaging your laptop's back and then reattached to another laptop with ease.  
Easy to Set Up –

Armilo invisible laptop stand takes just a second to open and set up. You do not have to spend a lot of time unpacking and then packing the device when you need to use it. Armilo laptop stand is attached to your laptop, so there is nothing extra that you need to carry with you.
Lightweight and Slim
 –
Weighing only 80 grams and 0.3 cm thick, you are surely going to forget that you are even carrying something extra along with your laptop. Armilo works as the perfect folding laptop stand wherever you go. You'll not even notice it's there until you unfold it.  
Strong and Stable
 –
Made of PU and fibre-glass material, Armilo invisible laptop stand offers a stable and strong stand for you to work on. It can easily hold laptops up to 18 lbs. 
Built-in Magnets
 –
Armilo portable invisible stand comes with built-in magnets that allow you to unfold the stand and quickly attach to the surface.  
Dual Height Adjustment
 –
You can choose from two elevation level adjustments allowing you to pick the right height for maximum comfort.
Why Armilo Laptop Stand?
Easy to Attach Detach
Laptop Stands
 

by Armilo consist of a strong yet premium adhesive, so that it does not leave stains on the back of your laptop.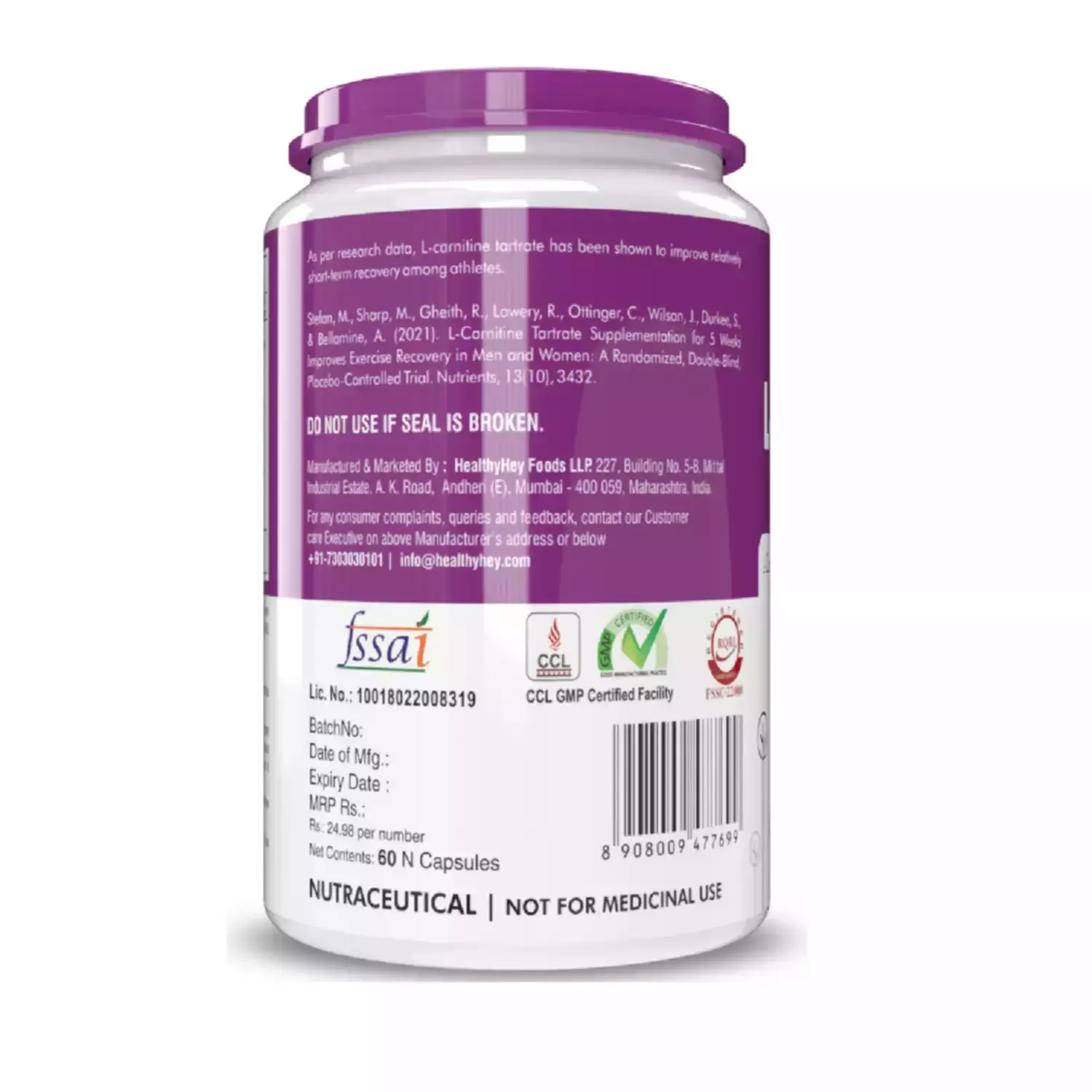 Choose well!
Armilo Laptop Stands are not only pocket-friendly but they have killer features when compared to any other laptop stand in the market + it is invisible, so, you can impress everyone with it's astonishing features.
Do you have a Back Problem?
Often we tend to slump while we are working on our laptops which results in severe back pain and injuries to your spinal cord, the reason for slump is nothing but an incorrect angle of your laptop. Now, that's where we come in and solve your problem, with Armilo adjustable laptop stand you can align the angle of your laptop and settle it based on your preferences which will not only keep your back straight and nice but in the same way it will escalate your focus in work + it is only 80 grams so would not have to carry a heavy stand in your backpack. Hence, Armilo Laptop Stand = Healthy Posture and No Doctor.
Product Specification

| | |
| --- | --- |
| Weight  | 80 grams |
| Dimensions | W17cm X H22.4cm |
| Thickness | 0.3 cm |
| Material | PU and Fibreglass |
| Color Options | Black and Grey |
Frequently Asked Questions (FAQ)
Will Armilo Laptops Stand work on my Laptop?
- Our Laptop Stands are suitable for every laptop which have dimensions from 12" to 15.6". If you have vents under your laptop you don't have to worry about heat blockage, because Armilo Laptop Stands come with holes beneath the stand which allow the air to escape. 
Does Armilo Laptop Stand comes with Packaging?
- Yes, our products come with excellent quality recyclable packaging.
Can we Remove/Detach the Armilo Laptop Stand?
- You can easily remove the Laptop Stand without damaging the back side of Laptop. Although, the adhesive is very strong it will not be a hassle to remove the Armilo Laptop Stand.
What colours are available?
- Currently, we have Black & Grey Colors available for you.
What material is used?
- The Armilo Laptop Stand is manufactured using Glass Fiber and PU Leather.
How long will it take to deliver?
- Orders from Pune & PCMC will be delivered within 3 Hours Guaranteed for Free (Working Hours). Orders outside the city will take 3-4 Working Days. Deliveries will be compromised due to Lockdown.
What are the Payment Options?
- Armilo provides you with variety of payment options such as Cash on Delivery (COD) (Requires Confirmation), Credit Card, Debit Card, Net Banking & Bank Transfer. All payments are securely encrypted with 256-bit Secure Socket Layer (SSL). Prepaid Orders will be always Prioritized (Fast Dispatching). Delivery time for any payment option will remain the same.